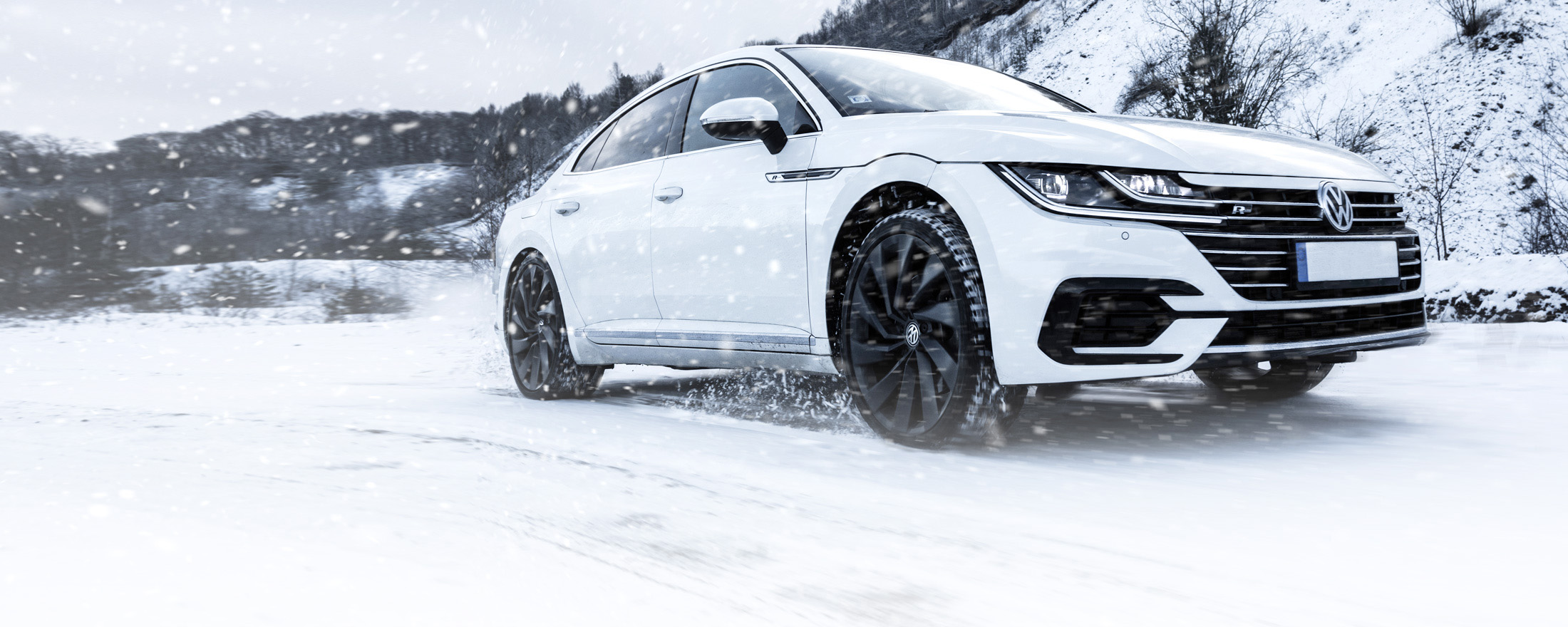 Winter Tires
How do you prepare for driving in harsh Canadian winters? There are many things' drivers should do such as, make sure you have a brush in your car, top up your windshield washer fluid and above all else, make sure you have a set of RoadX winter tires on your vehicle.
As fall turns into winter, the temperatures will continue to drop. Once it reaches 7°C and below it's time to put your winter tires on because, at this temperature rubber changes the way it reacts in various driving conditions. That's why winter tires are engineered using specially formulated compounds to stay soft and flexible in even the coldest weather. This allows winter tires to maintain better traction with the road through snow, slush, and ice.
To ensure your vehicle is ready to handle all that winter throws your way, make sure you pick up a set of RoadX winter tires sold exclusively at Kal Tire.